Your leading Ballarat conveyancing specialists servicing all of Victoria.
Did you know that Balben is the main settlement agent in Ballarat, managing agency settlements for a number of the major banks including ANZ, Westpac and Bank of Melbourne. They also act as agent for all stamping and registration deals with the State Revenue Office and Land Titles Office, not just for land acquisitions, but also other matters such as defecto/spouse separation and Trust Deeds.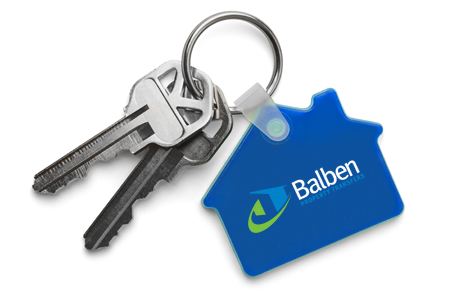 Buying and or selling property is one of the biggest decisions made in life, and the law can be complicated at times...
At Balben we answer your questions with no fancy legal jargon, just straight down the line, plain English terms, so it is easily understood.


© 2016 Balben Property Transfers & Conveyancing. Ballarat, Victoria. Brarkman Pty Ltd ACN 097 926 308. | Website by: Cressaid Logic
Buying and or selling property can be one of the biggest decisions made in life, and we understand the stress and uncertainty it can place on you.
Over our 26 years we have not only expanded but streamlined our services so we can take a lot of the stress and pressure out of Conveyancing by doing the running around and work that other Solicitors & Conveyancers will make you do!